Seafoam Green Silk Bag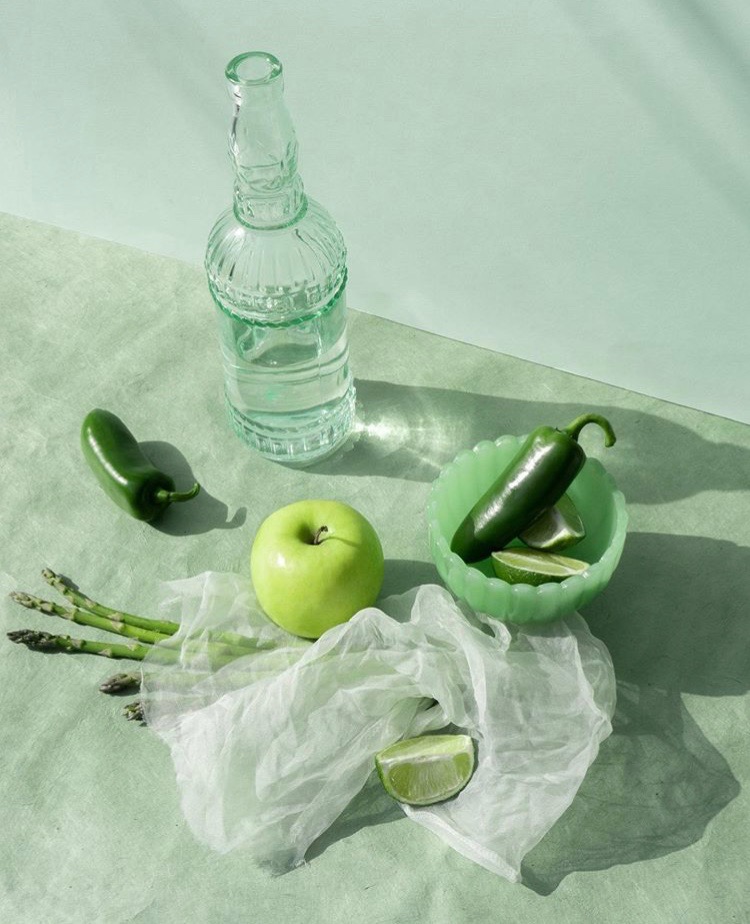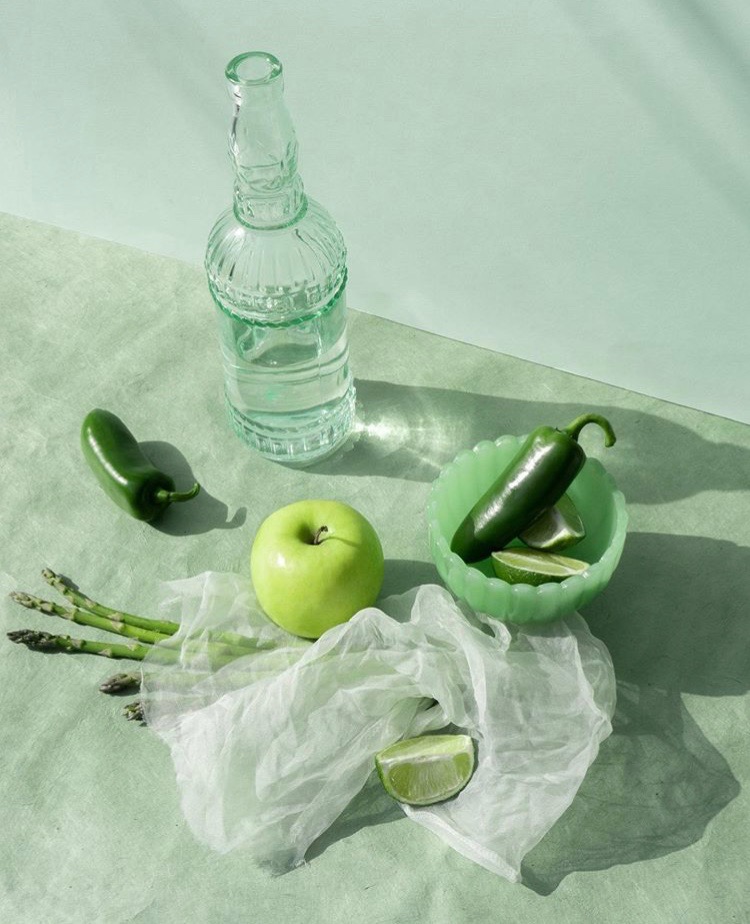 Seafoam Green Silk Bag
Sheer silk organza is dyed in natural dyes to create this beautiful and unique item inspired by the plastic produce bags you find in the grocery aisle.
This is a reusable item meant to be cherished and used again and again. By using this item instead of a plastic bag, you are helping reduce the toxic load of plastic that gets dumped into our oceans and landfills every day! Here at Earthen Warrior, we believe that being part of the solution can be a beautiful and pleasurable experience.
Some ways to use this bag:
-for fruits and veggies
-as a lingerie or sleep mask bag when traveling
-as a jewelry bag
-as a loose tea bag or for other bulk items
-for anything small you buy at a store instead of the paper or plastic bag they give you
Details:
-100% silk
-Dyed with chloropyhll
-Made in NYC
Care: Delicate wash with natural detergent. Air dry.