Everyday Silk Slip in Terracotta PRE-ORDER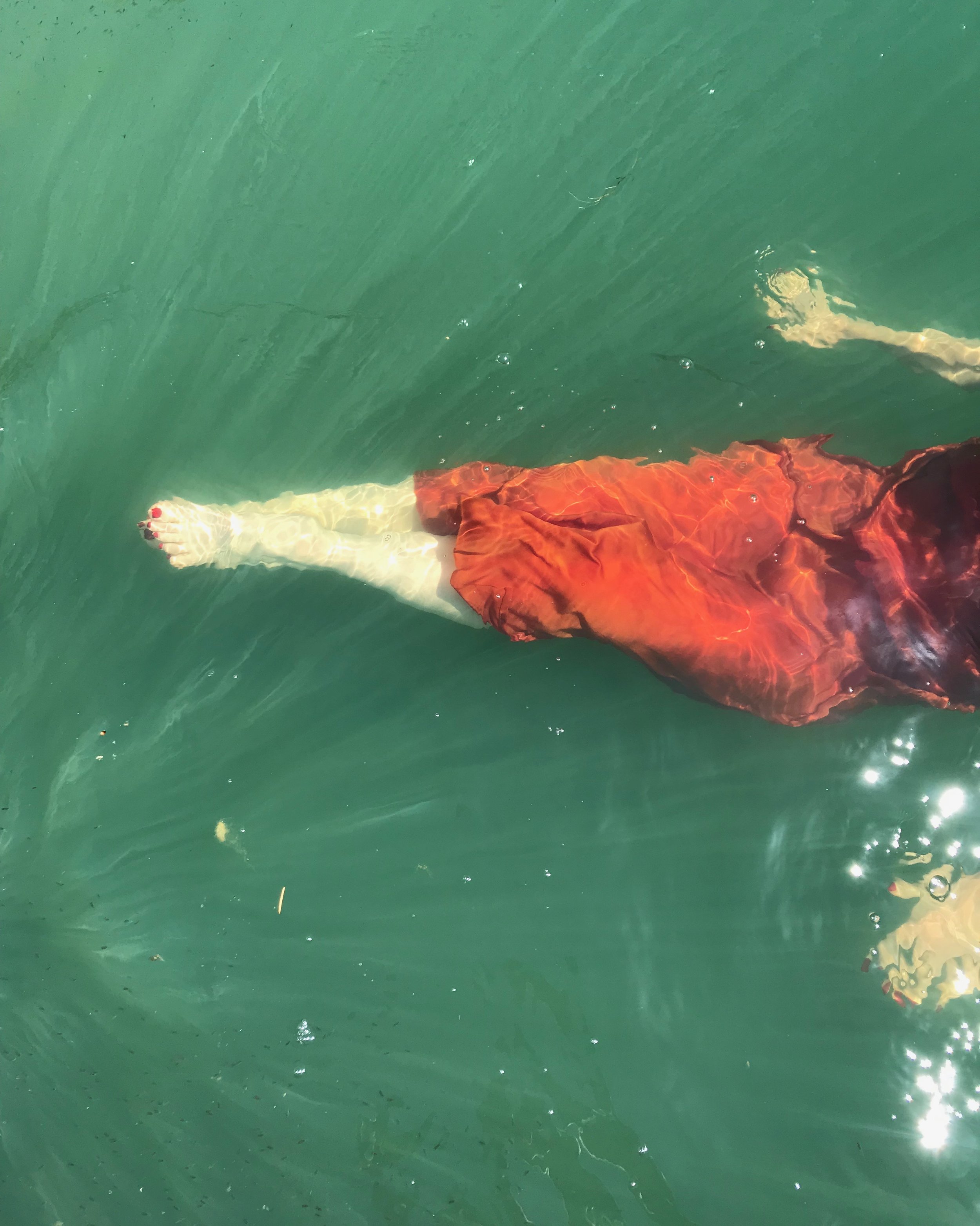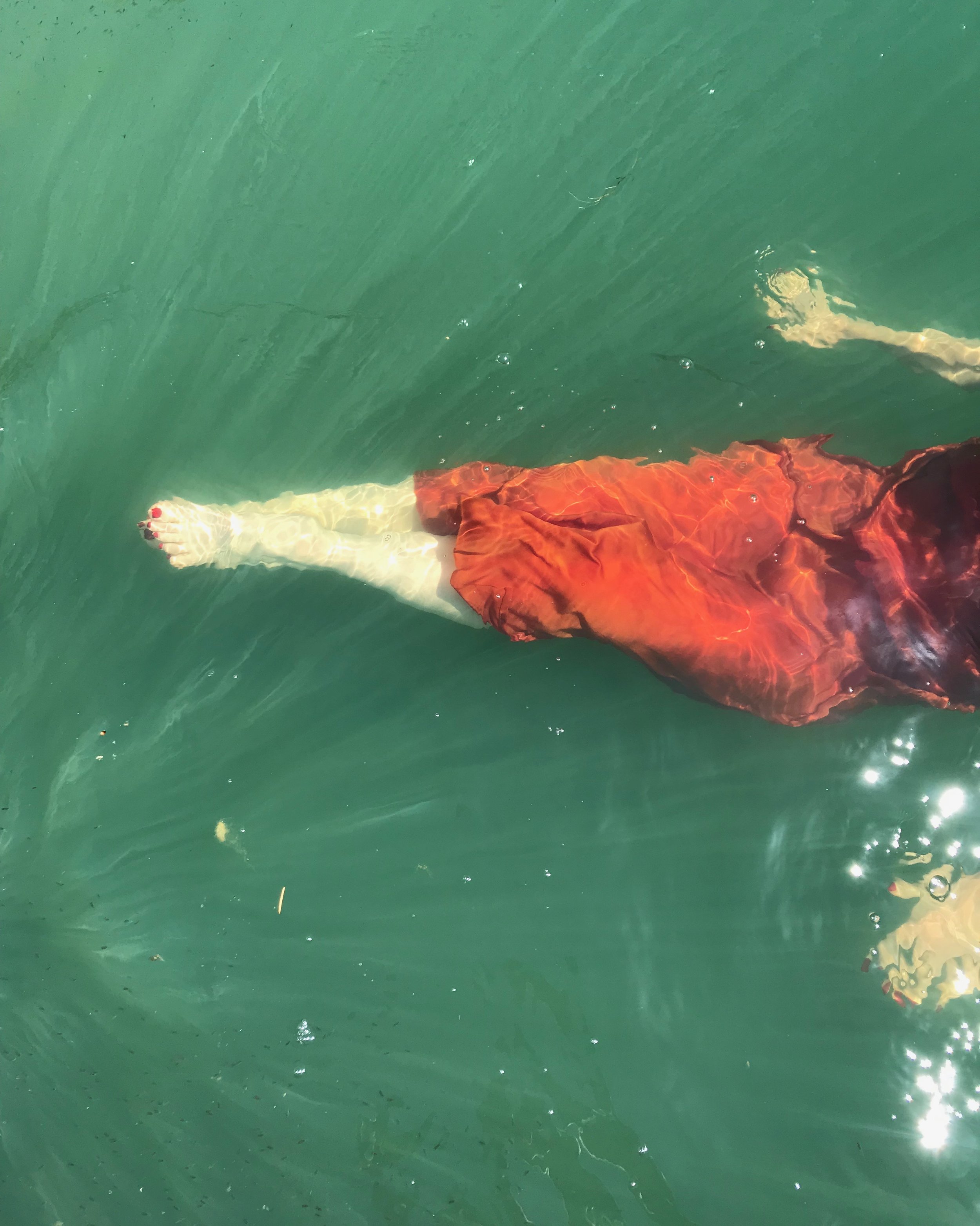 Everyday Silk Slip in Terracotta PRE-ORDER
Details:
-Naturally dyed
-100% silk
-Double silk bust facing
-V-neck
-Adjustable spaghetti straps
-Bust darts
-Box pleat at back
-Side slits
-Dyed using natural pigments: cochineal, osage, turmeric, quebracho, madder
About natural dyes: The process of coloring a textile with natural dyes is more laborious and expensive than using conventional, chemical dyes. We believe that the extra effort is worth it, and even imperative, in a world of thoughtless consumption and ever expanding pollution. When you wear a garment which is naturally dyed you are making a healthy decision for yourself, and you are also decreasing global pollution! Consider it a small act of resistance.