Art and Nature at Paper Fashion Studio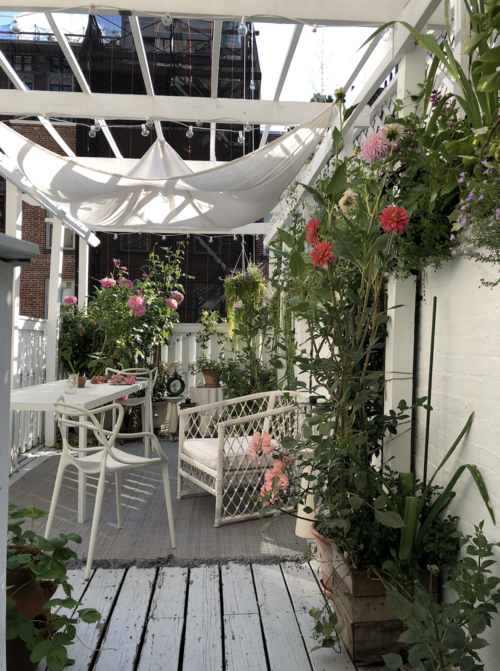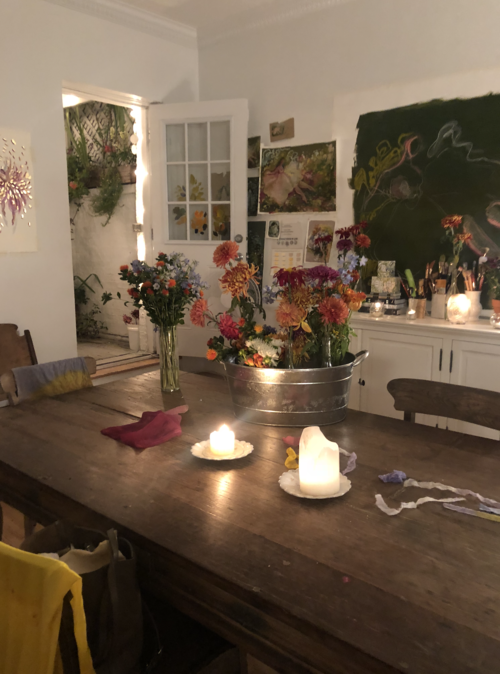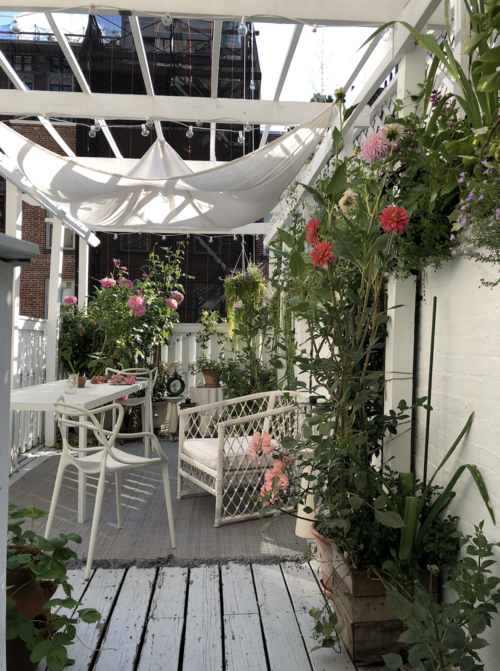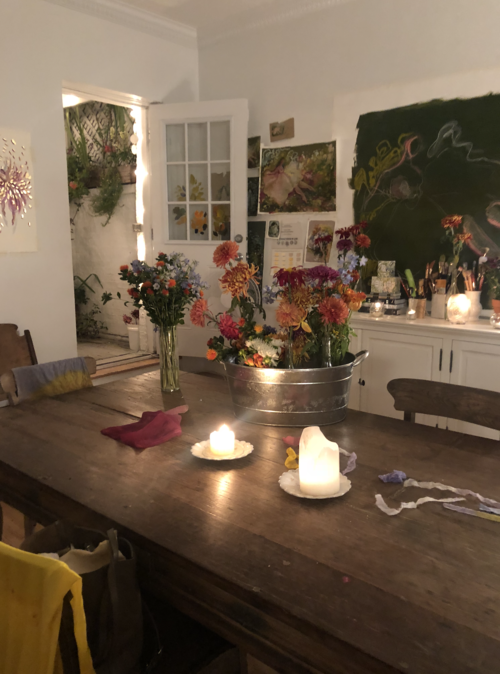 Art and Nature at Paper Fashion Studio
$247 early bird pricing ends September 4th! It will then increase to $297
WHO: Earthen Warrior founder Susanna Taylor and Paper Fashion founder Katie Rodgers
WHAT: Flower-centered natural dye class and art class
WHERE: The Paper Fashion Studio in Upper East Side of Manhattan
WHEN: Saturday, September 28th, 2019 from 2-7 pm
Join Katie Rodgers of Paper Fashion and Susanna Taylor of Earthen Warrior for a creatively charged 5 hours exploring art through nature.
Susanna will be your guide to discovering different botanical sources for dye and we will create dyes from common kitchen items like turmeric as well as more exotic dyes like the deep purple that comes from logwood. You will learn different folding techniques to create interesting patterns on your scarf (which we will provide) and any other items you want to bring to dye. We will then use these same natural dyes to create natural paint pigments. You can then use this paint during the Paper Fashion section of the workshop.
Katie will demonstrate how she creates fashion and dance inspired paintings solely from the pigments of flowers from her garden. Attendees will then be able to work with Susanna and Katie on their own pieces throughout the afternoon at Katie's manhattan studio.
Come join us for a glass of wine or sparkling water to close out the summer season while learning what you can create when art meets nature.
About the artists:
Katie began Paper Fashion in 2009. Pairing her love of nature with her love of art and fashion blossomed into a world all its own. Working on various commercial projects, she spends much of her free time in nature and developing artwork around it to explore new ideas and evolutions.
Susanna Taylor has worked in the world of NYC fashion as a stylist, seamstress and designer, and studied natural dyes deep in the Amazon jungle, in Oaxaca, MX and right in New York City. She firmly believes that you don't need to sacrifice beauty or style to do right by the earth and she has made it her mission to showcase this through her company Earthen Warrior. She creates luxury essentials for your home and wardrobe using the earth's finest, and gentlest, ingredients. She also teaches natural dye classes in NYC and throughout the Northeast, incorporating regenerative growing practices and advocating for a new reality where everyone respects and reveres the natural world and all that it provides.
Workshop includes:
Natural Dye materials and supplies, natural pigment painting supplies and paper, beverages and light snacks, guided demos and one on one instruction with each instructor - and a full afternoon of fun!!